Fearless Presentations®: Columbus, OH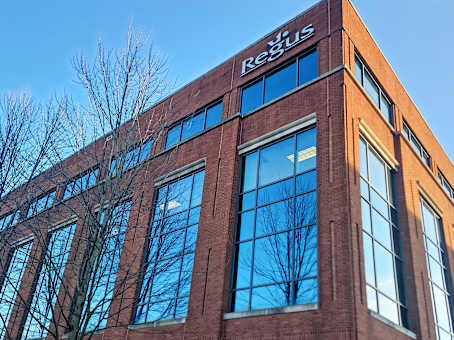 Fearless Presentations® Public Speaking Training Course
. Reduce public speaking fear literally overnight with
Fearless Presentations
®
. Seating is limited on a first come, first served basis, so register early to ensure a seat in class.
Date: Mar 18-19, 2013

Time: 8:30 AM to 4:30 PM both days.
Location: Easton Mall
Address: 4449 Easton Way, 2nd Floor, Columbus, OH 43219
Tuition includes: (1)Participation Guide, (2) A copy of the book Fearless Presentations, (3) one-on-one coaching for each participant, and (4) recordings of selected presentations given by each course participant.