Airport Office, 1777 NE Loop 410, Suite 600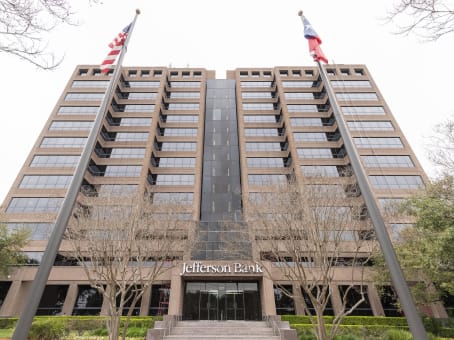 We conduct the Fearless Presentations class and presentation seminar in
San Antonio, Texas
at our Regus office located at
1777 NE Loop 410, Suite 600, San Antonio, TX 78217
. The course takes place from
8:30 AM to 4:30 PM
both days with a one-hour break for lunch around Noon. To register for any of the
public speaking classes or workshops
listed below, just click the appropriate link. If you need additional information before registering for a class, return to the
public speaking class locations
page and complete the form at the bottom of the page.
San Antonio, TX presentation workshops
and
Austin, TX seminars
are scheduled about once every four months in alternating cities.

Don't See a Convenient Class?
Try a few of these cities that are fairly close to San Antonio: Austin, TX | Dallas/Ft.Worth, TX | Houston, TX
Or contact us below and let us know you are looking for a public speaking class. (We often schedule additional seminars and workshops based on folks, just like you, letting us know that there is a higher demand than the schedule that we currently have can handle.)
Let Me Know When you Schedule another San Antonio Workshop.
A Few Past Public Speaking Workshops in San Antonio and Other Texas Cities.