Hey Everybody,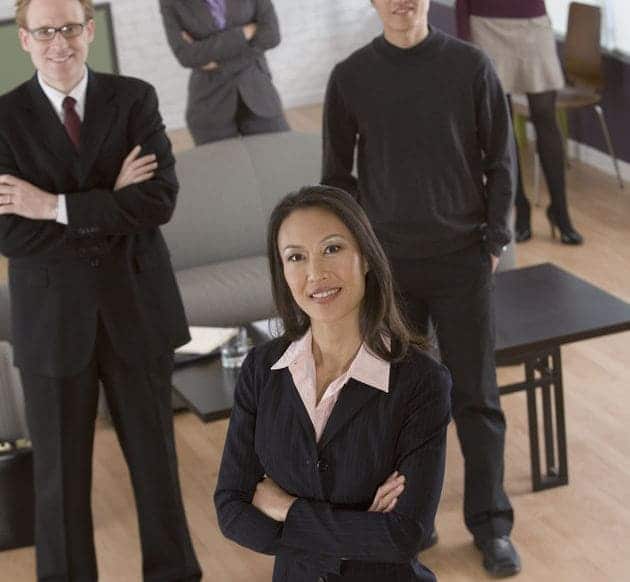 I'll be teaching a number of classes coming up in the next couple of months as will a number of our senior instructors. The much-anticipated Leader's Institute Leadership and Public Speaking Boot Camp is coming up in about a month. We still have a few seats left, but hotel space is very limited. If you'd like to attend, make sure and register ASAP. Register for the Leadership Boot Camp on Feb 25-28, 2010.
Quick Leadership Tip: Establish Solid Trust before Offering Advice. We often want to make a splash when we are put into leadership positions, but remember that your team is much more likely to follow you if they trust you. Establish trust first, then lead.
Upcoming Fearless Presentations Classes:
Feb 8-9 Manhattan <<Register
Feb 11-12 Baltimore <<Register
Feb 18-19 Seattle <<Register
Mar 4-5 Orlando <<Register
Mar 11-12 San Diego <<Register
Mar 18-19 Toronto <<Register
Mar 25-26 Chicago <<Register
Quick Public Speaking Tip: Practice with a Person. A lot of us try to practice our speeches or presentations alone or in front of a mirror. However, that kind of practice is likely to make us more nervous. We are our own worst critic, so we tend to nitpick ourselves when we practice alone. We also don't get the visual and verbal feedback that a friend or coworker can show us, so we may not know if we are communicating clearly. Instead, grab a trusted friend or coworker and run through your presentation with them. They can offer valuable insight.