Hey Everybody,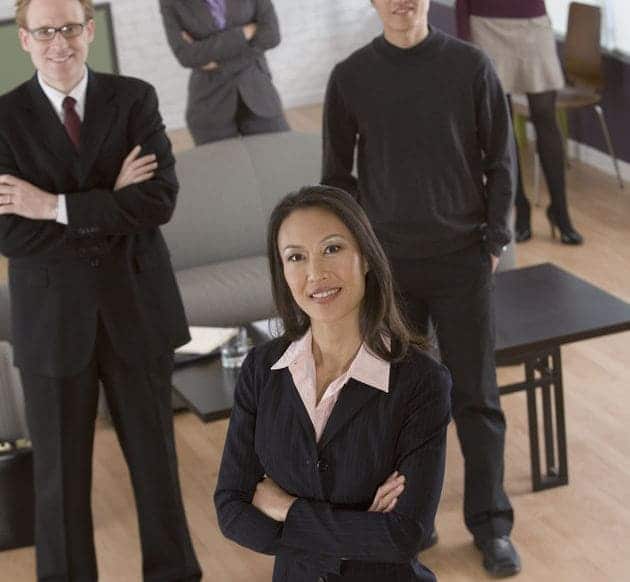 I'll be teaching a number of classes coming up in the next couple of months as will a number of our senior instructors. The much-anticipated Leader's Institute Leadership and Public Speaking Boot Camp is coming up in the Summer. We still have a few seats left, but hotel space is very limited. If you'd like to attend, make sure and register ASAP. Register for the Leadership Boot Camp on Jun 17-20, 2010.
Quick Leadership Tip: Keep Promises. Even Small Ones. The people around us determine our integrity and reliability by how effectively we keep our promises. Missed deadlines, forgotten follow up emails, working late when you promised to be with your family... All of these situations cause people to have less confidence in us.  Keep your promises, and people will see you as a leader.
Upcoming Fearless Presentations Classes:
Mar 25-26 Chicago <<Register
Apr 8-9 Washington DC <<Register
Apr 12-13 Dallas <<Register
Apr 22-23 Philadelphia <<Register
Apr 27-28 Minneapolis <<Register
May 6-7 Boston <<Register
May 11-12 Las Vegas <<Register
May 20-21 San Francisco <<Register
May 25-26 Denver <<Register
Quick Public Speaking Tip: Speak on Topics in which You Are an Expert. Many people go to toasting club or classes to reduce nervousness, and then make the fatal mistake of designing "practice" speeches based on topics that they research on the internet. When you deliver these types of speeches, you will actually make yourself more nervous.  Instead, choose topics about what you do for a living.  You'll be pleasantly surprised how interested your audience will be.