Best Presentation Class in Las Vegas, NV

We conduct the Fearless Presentations ® class and presentation seminar in Las Vegas, Nevada at our office located at 2300 West Sahara Ave, Suite 800, Las Vegas, NV 89102.
The classroom opens at 8:30 AM and the course takes place from 9:00 AM to 4:00 PM both days with a one-hour break for lunch around Noon. To register for any of the seminars listed below, just click the appropriate link. If you need additional information before registering for a class, return to the Class Locations page or just complete the form at the bottom of the page.
The Leaders Institute ® Las Vegas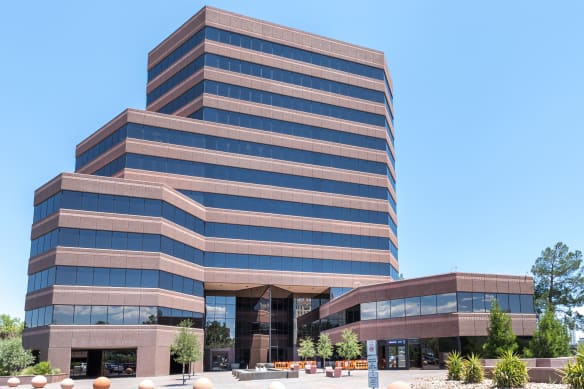 2300 West Sahara Ave, Suite 800,
Las Vegas, NV 89102 US
Phone: (702) 727-4230
Office Hours: 8:30 AM – 5:00 PM